Cybersecurity Products
Imperva protects cloud applications, websites, web applications, critical databases, files and Big Data repositories from hackers and insider threats—ultimately protecting your data—the one thing that matters most.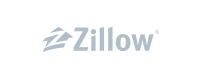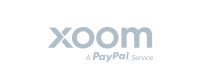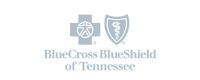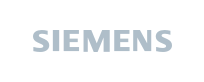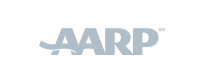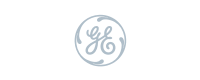 Cybersecurity Products
Cybercriminals make money on data. With Imperva, it won't be yours. Imperva cybersecurity products and solutions protect your data wherever it lives. No matter what the threat, we've got a solution that keeps data safe.