The latest in our series featuring women in tech at Imperva is my interview with Inna Shalom, the data insight team lead at Imperva. She spoke about her professional journey and experience working in the cybersecurity industry.
Tell us how you got into cybersecurity.
IS: I spent the first six years of my career developing real-time embedded systems at Nokia Siemens.
I took some time off to travel and made the decision to change the direction of my career. I was looking for something more innovative and up-to-date, a new challenge. That's when I joined Imperva.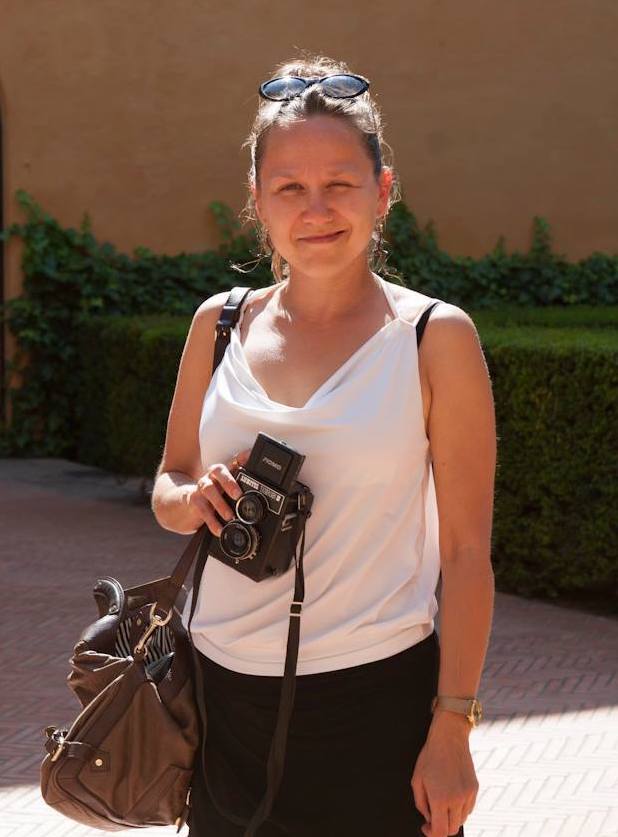 Now that you've been with Imperva for six years, what do you love about your job?
IS: I worked on many different projects and technologies over the past six years – from low level traffic processing to cloud applications. I tackled complex customer deployments and led a big data project to help the organization make better decisions across the board.
I love the flexibility, the opportunity to explore new technologies and to multitask across a variety of different things.
What do you find to be the most challenging?
IS: As technology becomes a bigger part in our lives, more aspects of it have become vulnerable to security attacks, such as our cars and medical devices. Businesses are scaling and so is their data. This also means that the volume of data that needs to be secured is constantly increasing, which poses interesting challenges.
Who was one of your biggest mentors and why?
IS:  My father. Both of my parents are in the industry, but my father has been the driving force behind my interest in tech and science in general. I was born in a small country in the former USSR, and my father had to push the boundaries to get where he is today, and that helped shape who I am.
What advice would you give to someone entering the cybersecurity field today?
IS: Most people who enter the cybersecurity space will have some prior knowledge regarding the attacks, but less so regarding the defender space. Invest some time into understanding the attacks from the defender's perspective and explore different solutions.
How has the cybersecurity industry changed over the course of your career?
IS: For one thing, companies are moving their business and assets to the cloud. It's a huge undertaking with demanding management and security issues. In-house IT departments are under pressure to handle the massive data shift.
What do you like to do in your spare time?
I'm interested in photography. I collect vintage cameras and love to shoot in the medium format.
More in the series
Women in Tech and Career Spotlight: Michal Pal
Women in Tech and Career Spotlight: Luda Lazar
Women in Tech and Career Spotlight: Shu White
Women in Tech and Career Spotlight: Candice Carter
Women in Tech and Career Spotlight: Shiri Margel
Women in Tech and Career Spotlight: Jerusalem Bicha
Try Imperva for Free
Protect your business for 30 days on Imperva.
Start Now