RSA Conference 2016, a five-day event featuring technology and experts involved with Internet security, opened its doors on Monday, Feb. 29. And as expected, the expo floor at San Francisco's Moscone Center was packed with people eager to keep abreast of current trends in cybersecurity. Here's a quick glimpse of the event from Tuesday, March 1.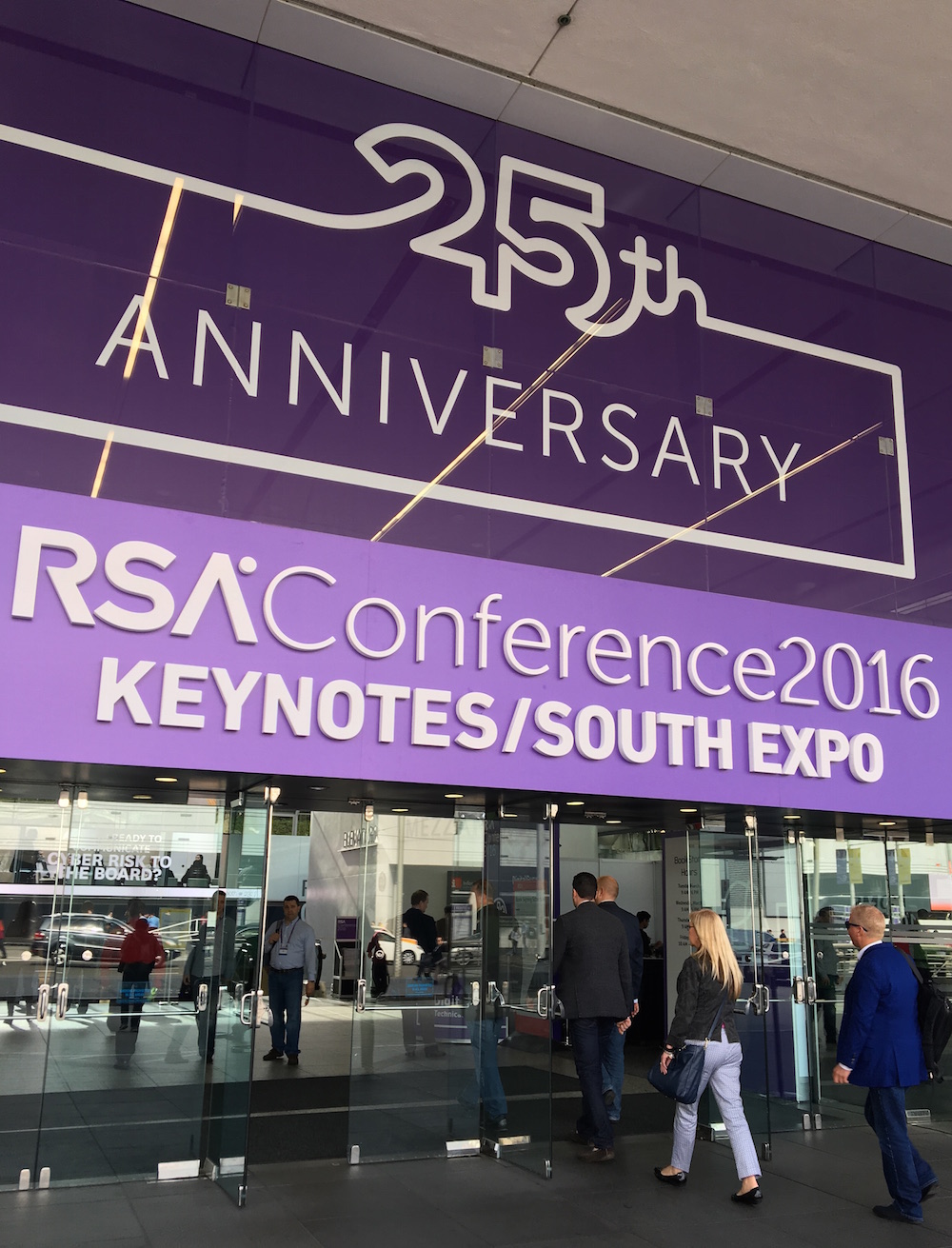 When the expo opened at 10 a.m. the crowd surged into Moscone South. Our first stop was to meet the team at the Imperva booth 1315.
After that we checked out partners Microsoft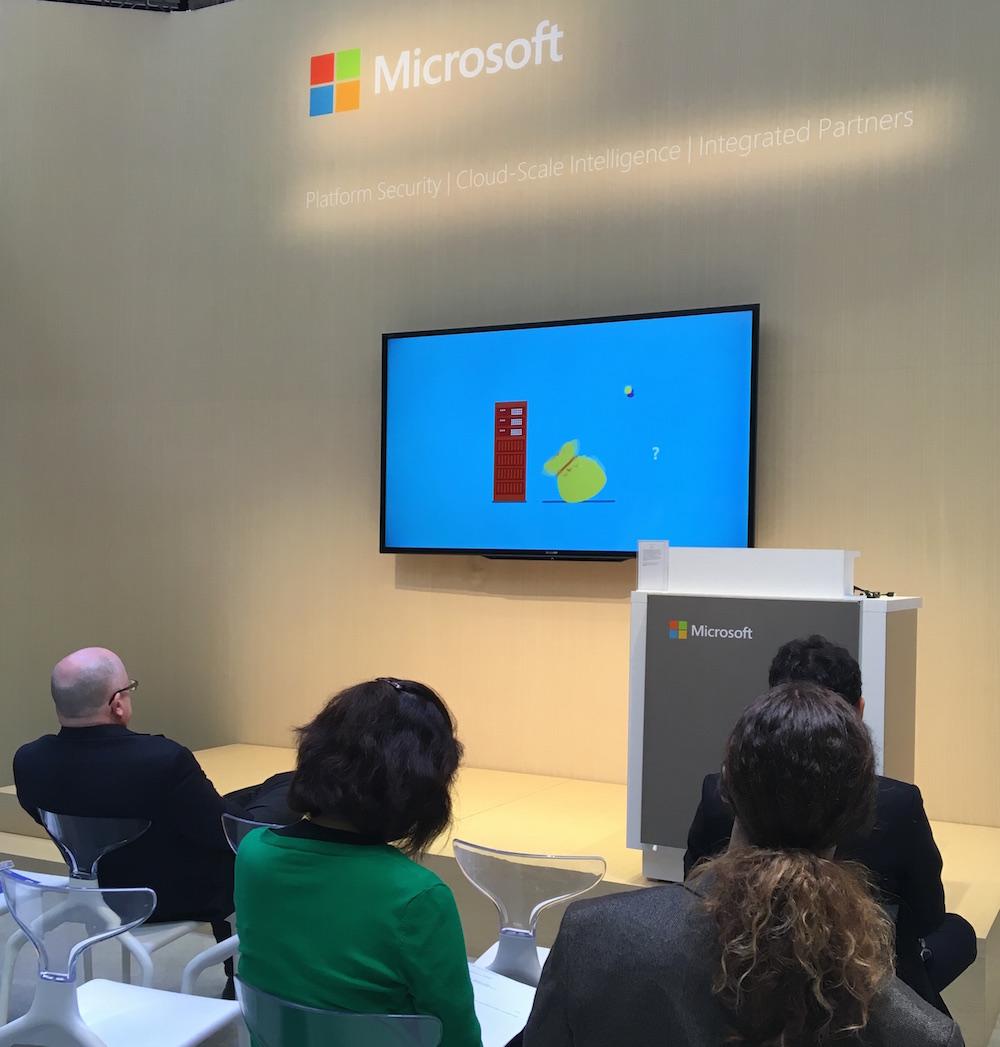 …and Symantec.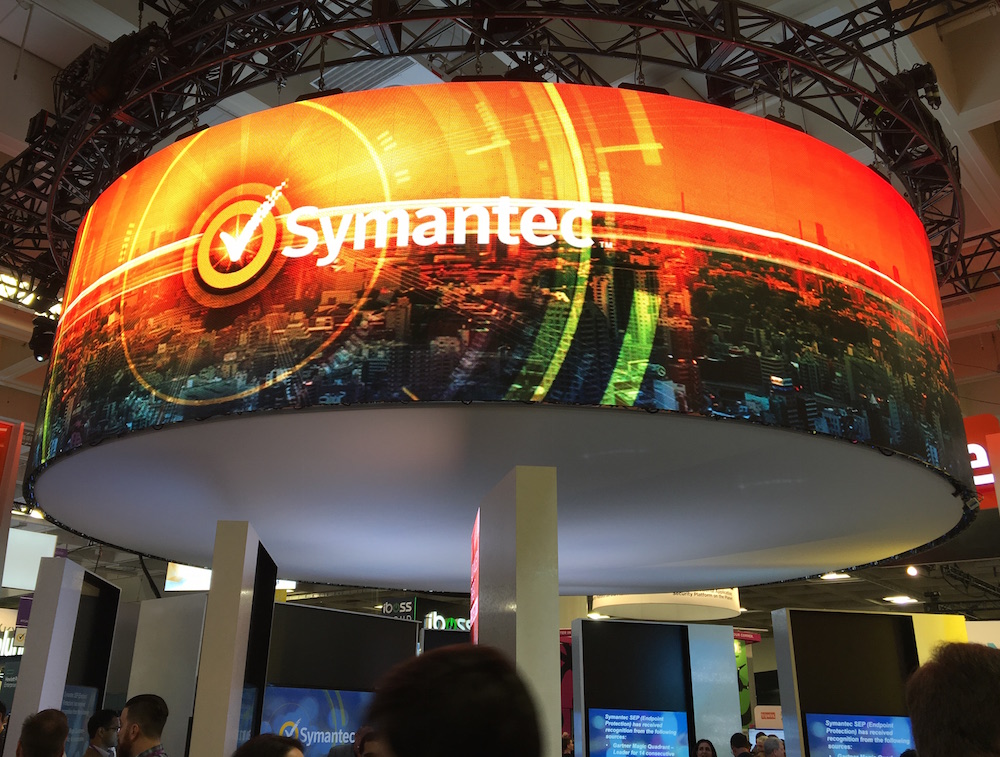 Then we headed to the Viewing Point at Gateway to hear US Attorney General Loretta Lynch's keynote speech "The Evolving Landscape of Cybersecurity: Threats, Opportunities and Partnerships in a Changing World."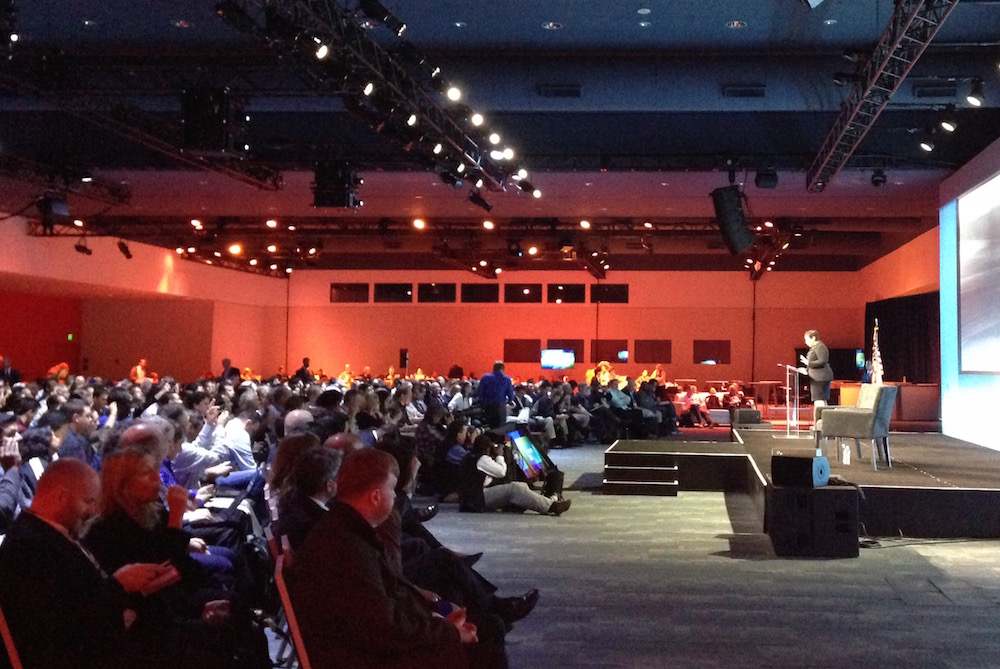 The Tchotchke Roundup
As we walked through Moscone North and South halls to see other security companies, we spotted some cool promotional items and activities. These are some of our top picks from among the many on the show floor.
Fun caricatures by Labs Quintessence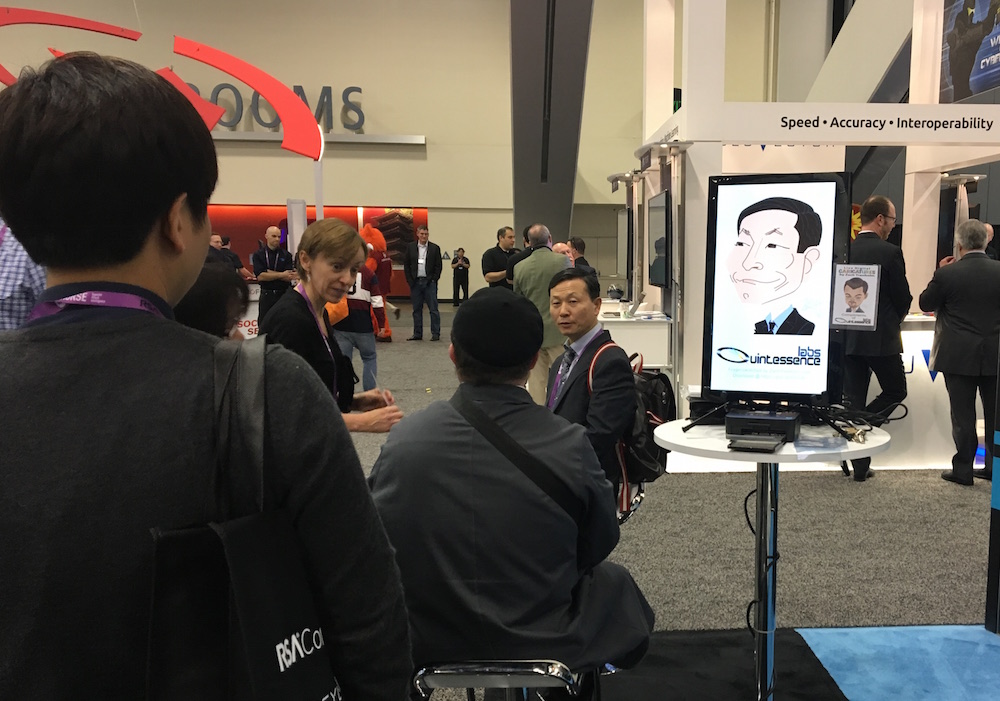 Socks by Cloudpath were popular — taking care of your feet is pretty important at any big event.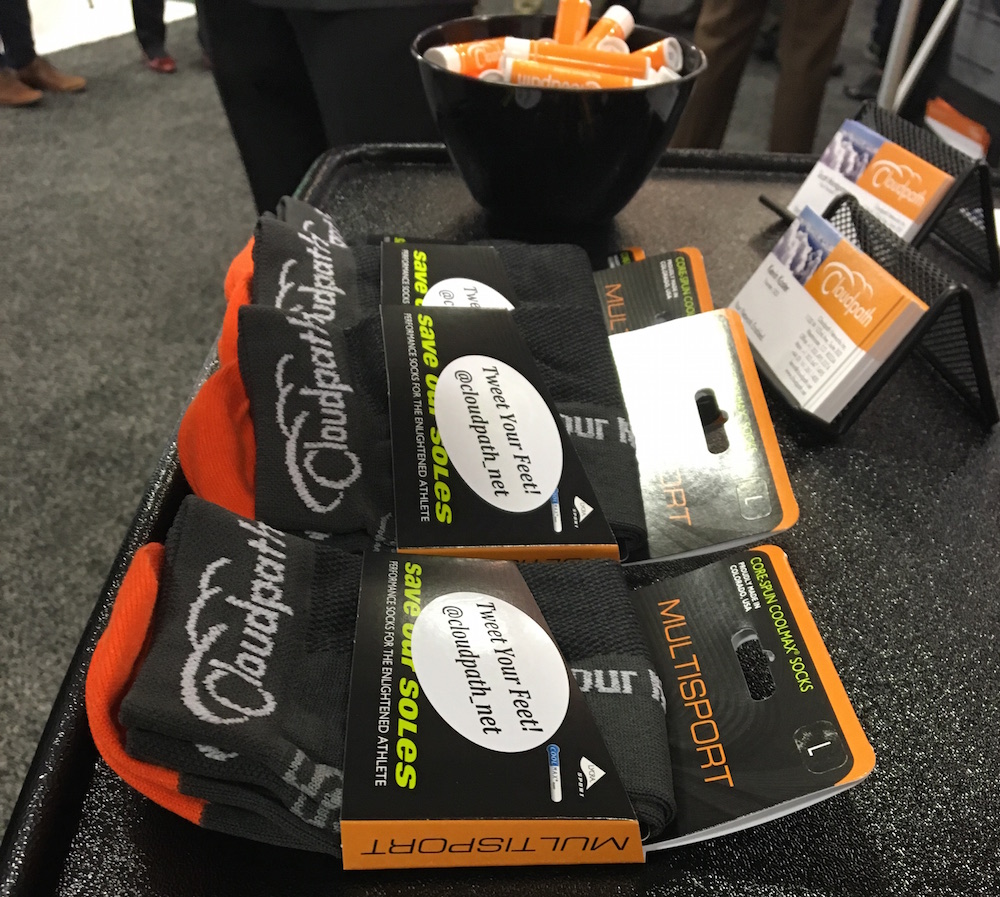 On-site T-shirts printing by Carbon Black definitely stood out for us. We watched the set up…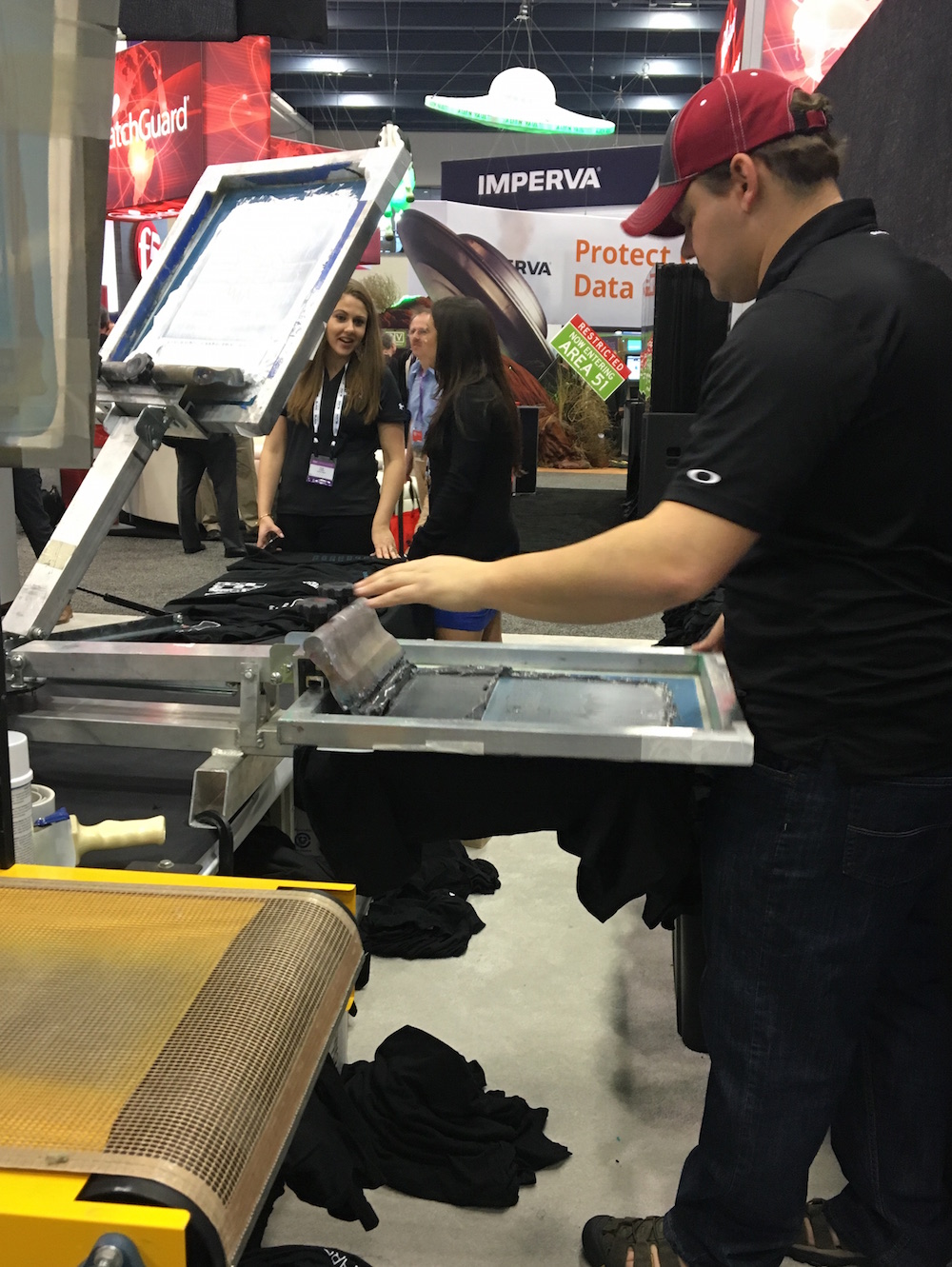 …and saw the final product emerge.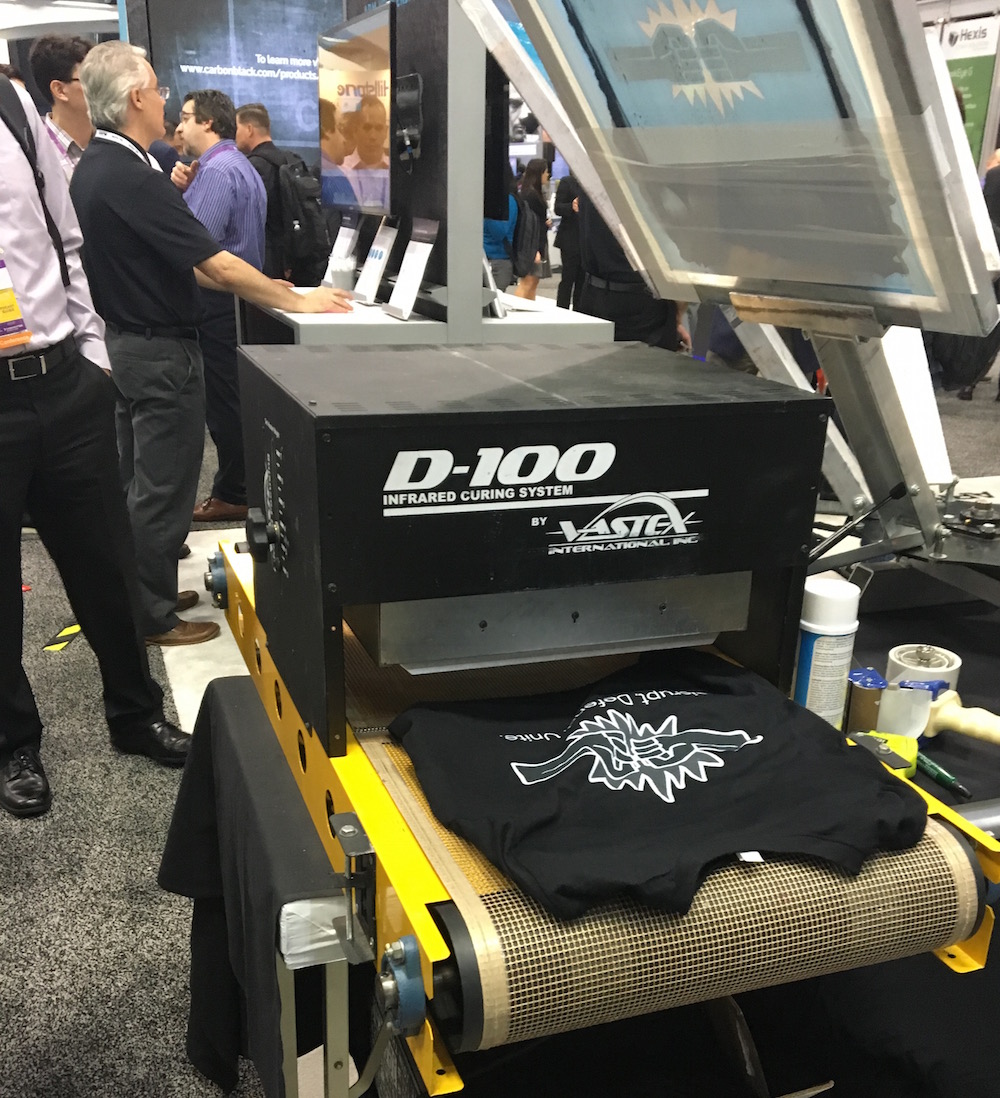 Cards Against Security by Fortinet made us boardgamers laugh.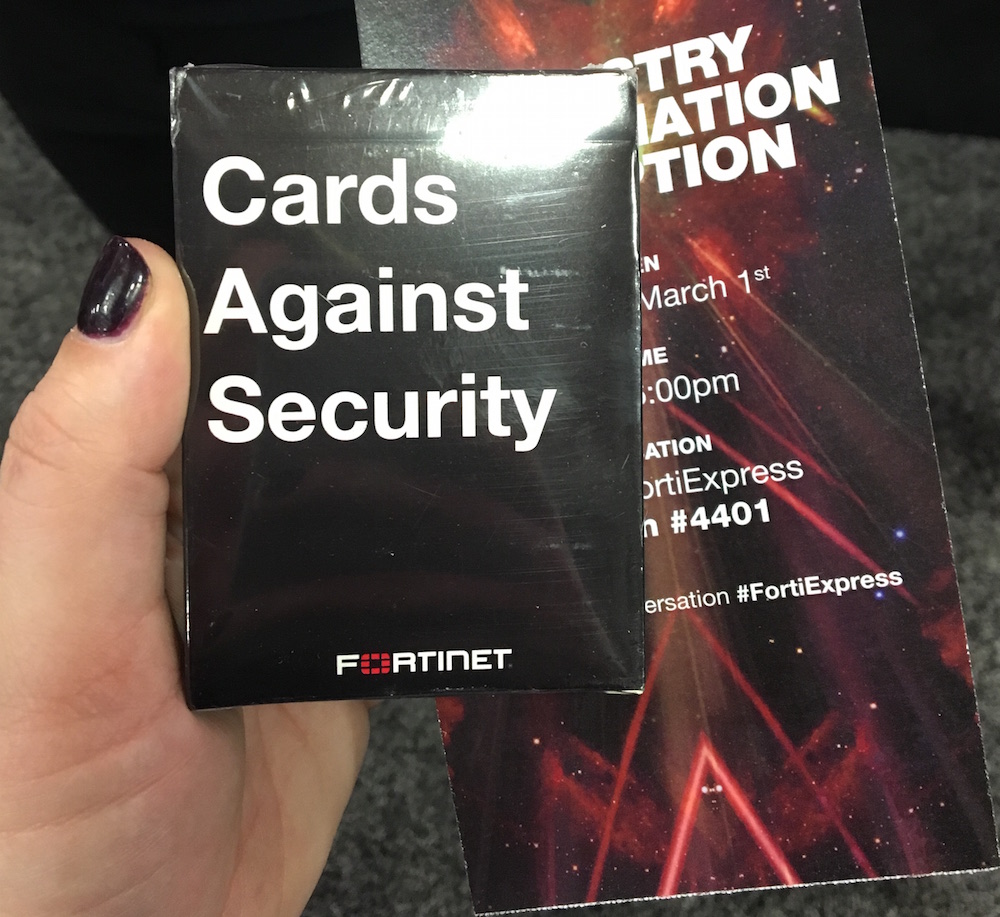 Lightsabers by Trustwave were popular with many attendees. We saw many of them peeking out from backpacks.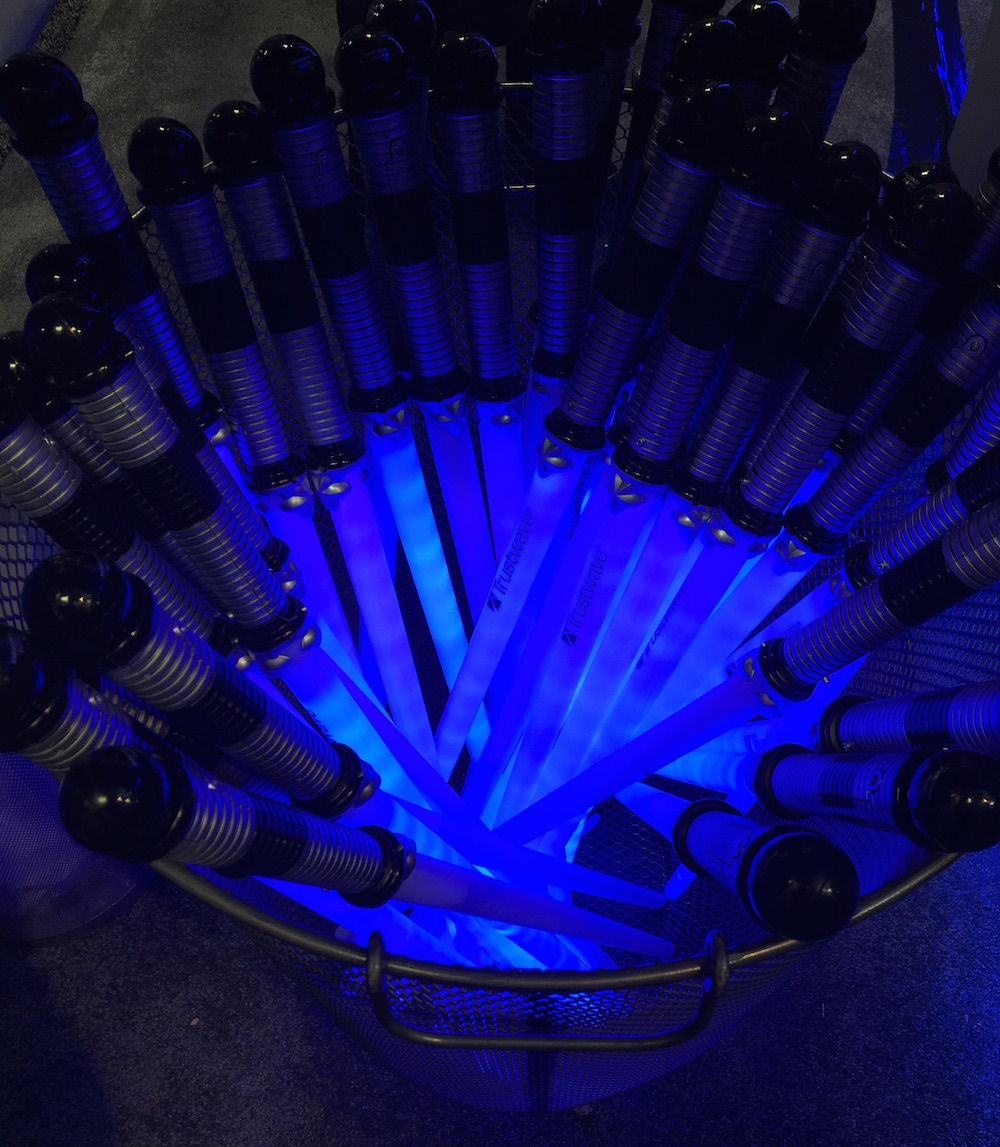 And last but not the least, we saw our very own T-shirt!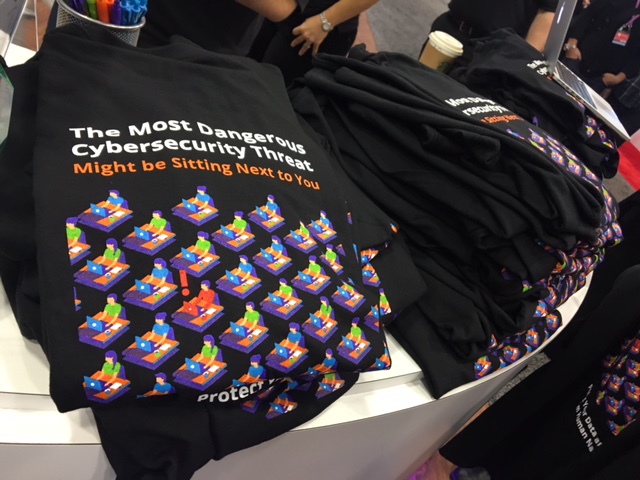 Seen any great tchotchkes we missed? Tweet us a photo. #RSAC2016 @Imperva
Get the latest from imperva
The latest news from our experts in the fast-changing world of application, data, and edge security.
Subscribe to our blog