We are very pleased to host the Advanced AWS Meetup in San Francisco on Thursday, September 24, 6 – 9 p.m., at the Okta headquarters at 301 Brannan Street, San Francisco, CA. Join your peers and learn about advanced AWS topics and gain deeper knowledge about security, continuity and scalable apps.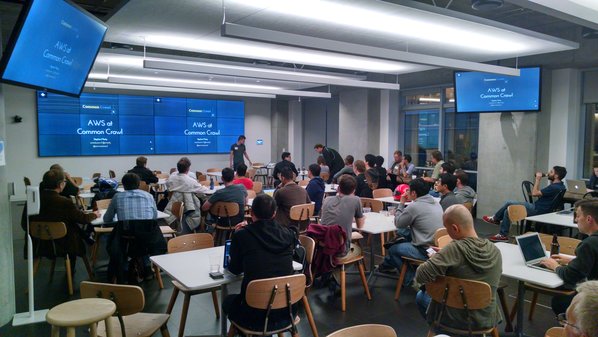 Feel free to approach any Imperva Incapsula representative if you have any questions. There are two 30-minute presentations. Food and drinks will also be served.
1. Encryption Key Storage with KMS at Okta
Jon Todd, Okta
One of the biggest challenges in writing code that manages encrypted data is developing a secure model for obtaining keys and rotating them when an admin leaves. KMS changes the equation by offering a key management service that enables a number of security improvements over conventional key storage methods. We'll show you how we use the KMS API at Okta to secure a multi-region system serving thousands of customers. This talk is oriented toward developers looking to secure their applications and simplify key management.
2. JAWS
Austen Collins, Consultant
JAWS: The Server-less Application Stack – Uses bleeding-edge AWS services (AWS Lambda, API Gateway, etc.) to redefine how to build massively scalable (and cheap) apps!
To RSVP for the event or for more details, please click here.
Interested in hosting an upcoming event? Please email Nicole at Nicole@incapsula.com.
Get the latest from imperva
The latest news from our experts in the fast-changing world of application, data, and edge security.
Subscribe to our blog