Incapsula is honored to be named a North American Finalist at the OmniCompete Group's flagship competition in the security sector, celebrating innovators in young companies that address public security needs.
Winners of the regional finals will advance to the Global Finals, taking place as part of PitchLive, a two-day innovation marketplace in London.
The North American Global Security Challenge finals will be held as part of The Security Network's fourth annual Fall Security Conference, September 27-28, 2011 in San Diego, CA.
We look forward to keeping you posted on our progress through 🙂
Good luck to all the nominees and see you in sunny California!
The Incapsula Team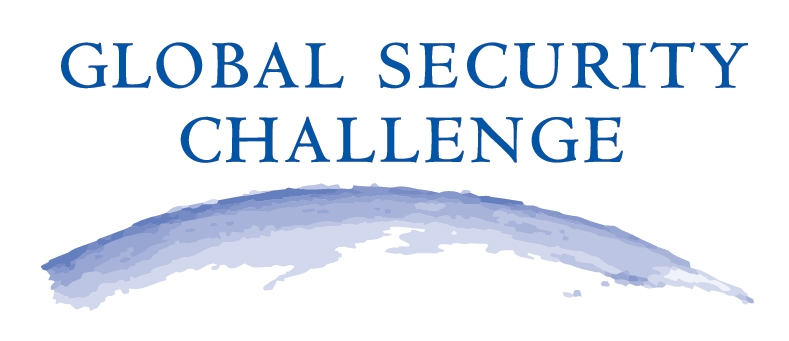 Keep your finger on the pulse
Sign up for updates from Imperva, our affiliated entities and industry news.
Subscribe
Keep your finger on the pulse
Sign up for Imperva updates and industry news and never miss a beat.