We've been selected as a finalist for Red Herring's Top 100 North America award, a prestigious list honoring the year's most promising private technology ventures from the North American business region.
Finalists for the 2011 edition of the Red Herring 100 North America award were selected based upon their technological innovation, management strength, market size, investor record, customer acquisition, and financial health.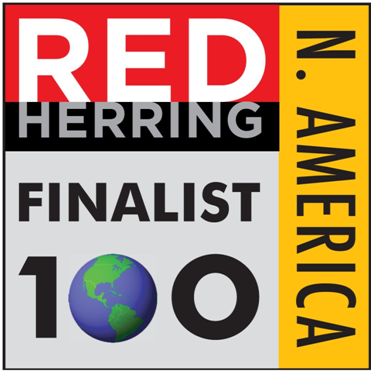 We are working hard to bring websites of all sizes security and performance capabilities that so far, have only been consumable by the very large Internet websites, through our new and existing technology. It's been 2 months since we launched and the number of websites and traffic on our service is cranking up fast. This recent nomination is yet another great milestone for the Incapsula team.
Incapsula was invited to present its winning strategies at the Red Herring North America Forum in Hollywood, California, June 13-15, 2011, where the top 100 winners will be announced at a special awards ceremony the evening of June 15 at the event.
Keep your fingers crossed for us! See you in Hollywood!
The Incapsula Team
Get the latest from imperva
The latest news from our experts in the fast-changing world of application, data, and edge security.
Subscribe to our blog