We launched Incapsula Deep Dive Days in San Francisco this week on September 13, 2017. Our user conference brings customers, product managers and solutions architects together to share experiences and ideas. San Francisco Deep Dive Day featured a full day of technical sessions by Incapsula users and product experts.
We will be hosting Deep Dive Days in New York (October 5), London (October 17) and Tel Aviv (October 24).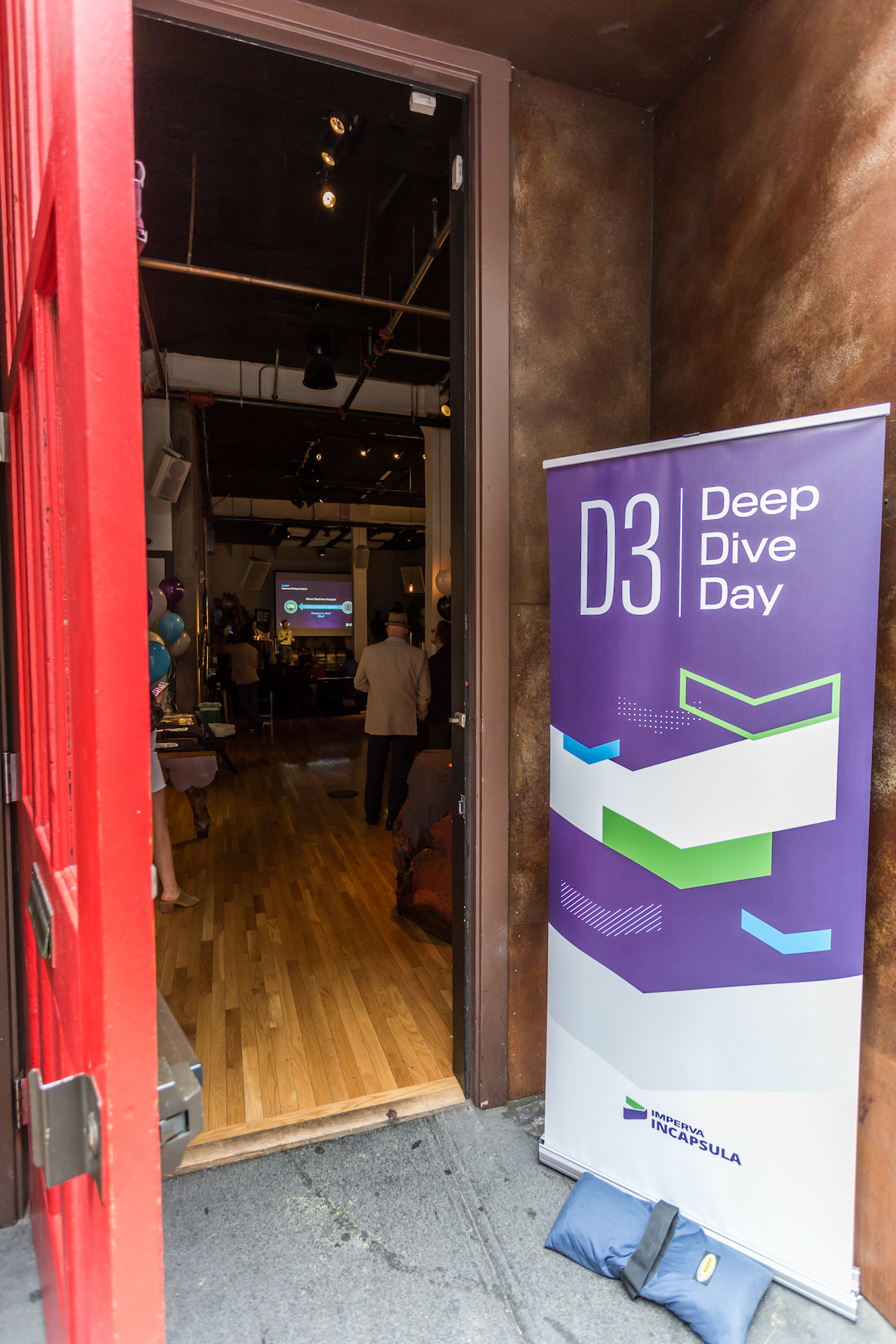 Deep Dive Day San Francisco at 111 Minna Gallery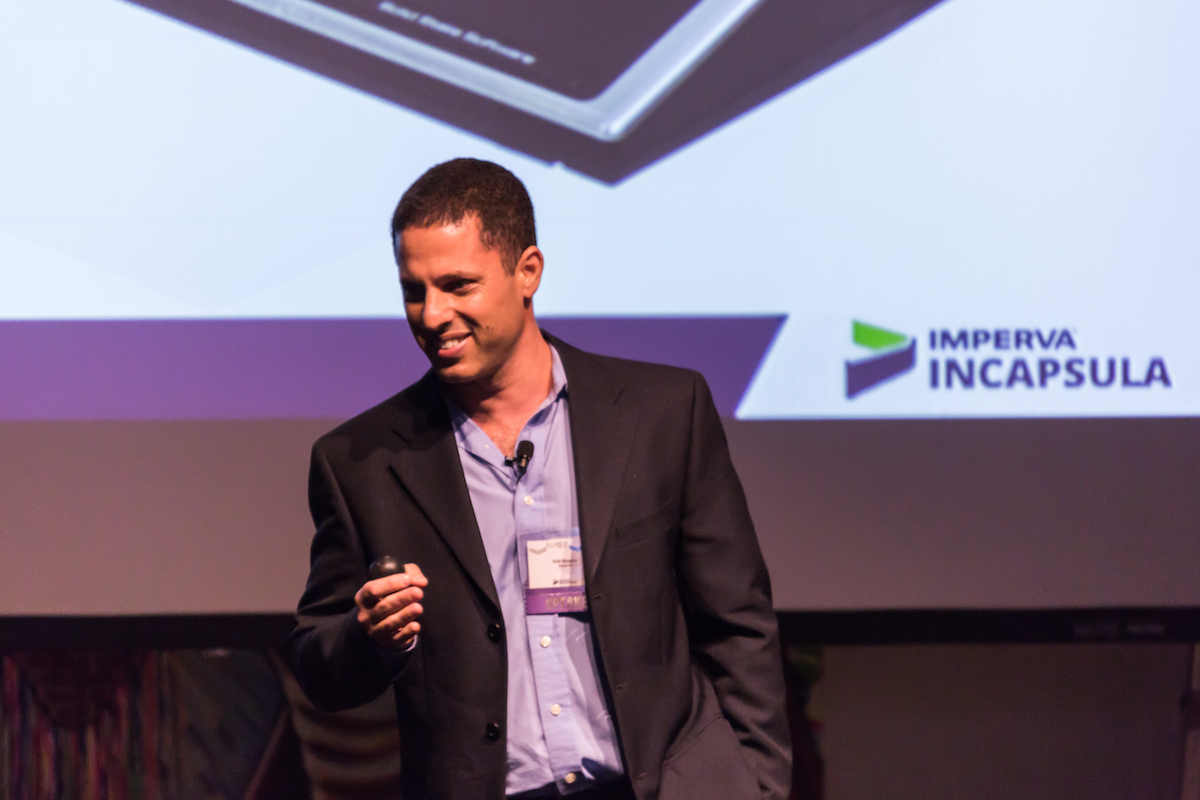 Dvir Shapira, director of product management, Incapsula gave the keynote speech.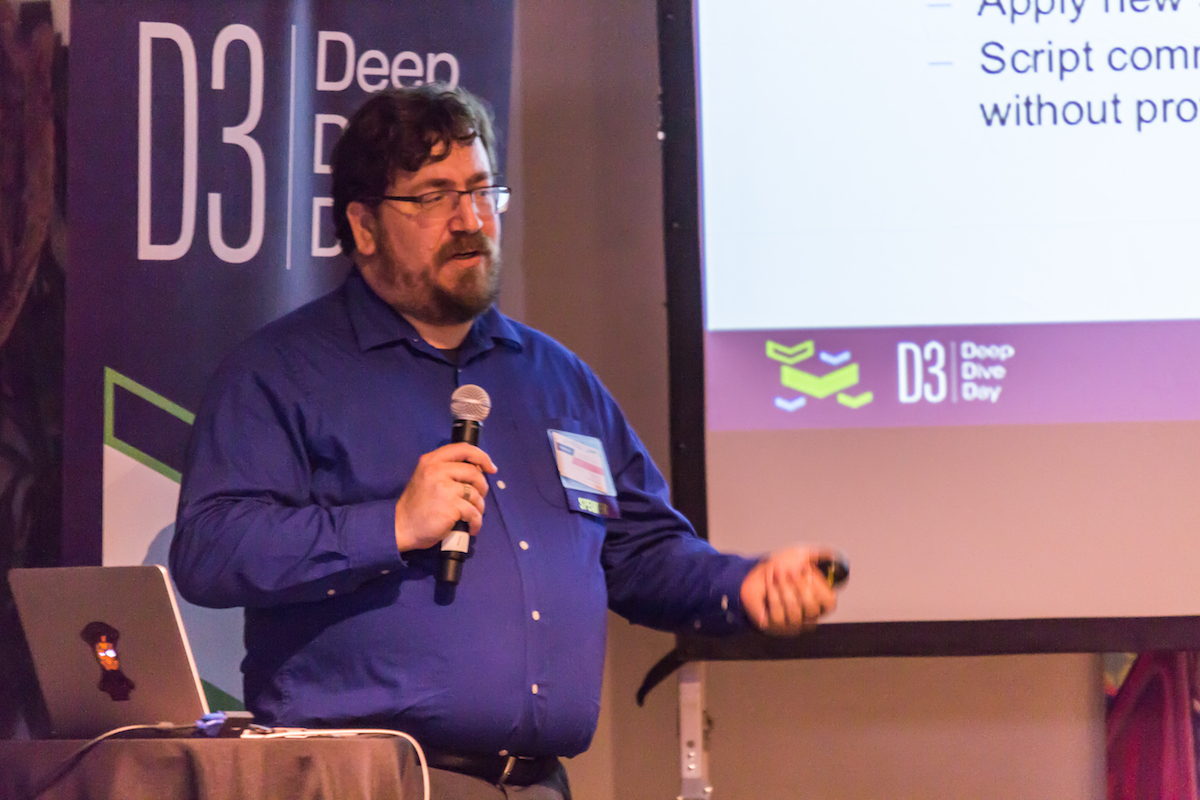 Jeff Serota, technical account manager, spoke about website performance and advanced application delivery rules.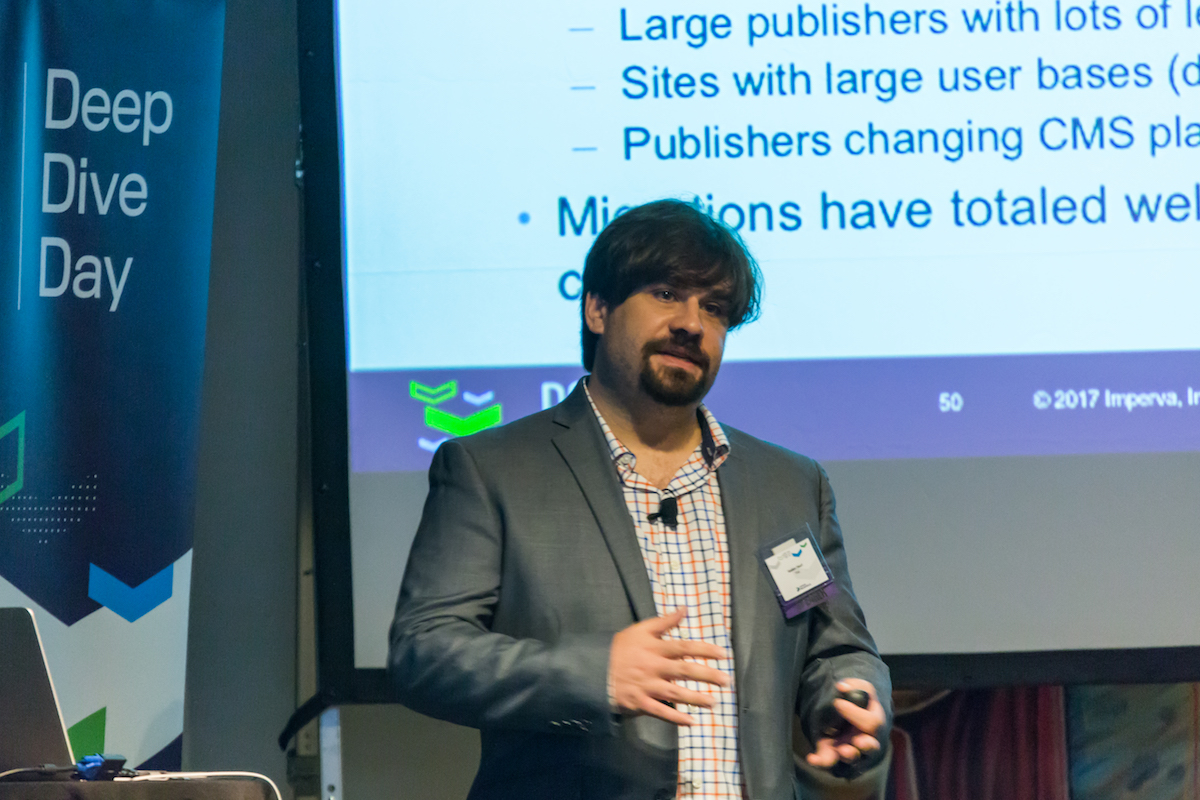 Vasken Hauri, VP of engineering at 10up on migrating to the cloud and lessons learned.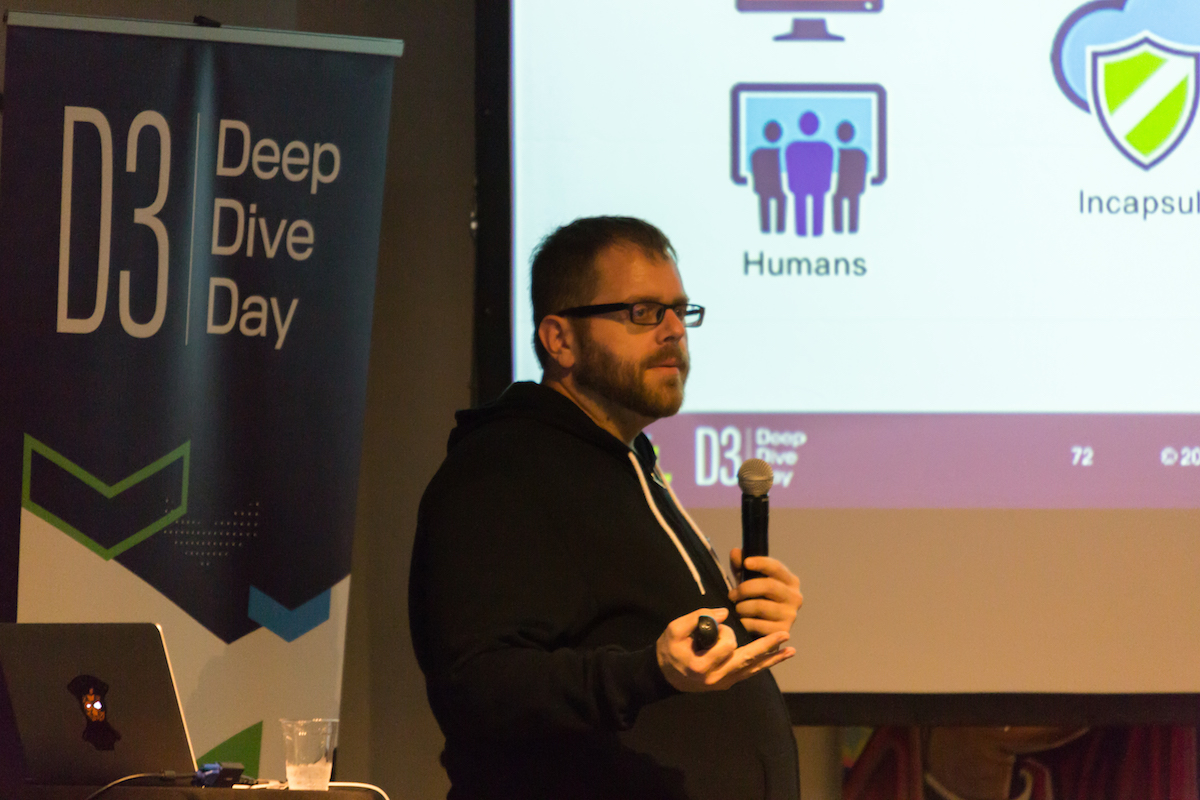 Bryan Jones, senior sales engineer, Incapsula spoke about using SIEM logs to gain visibility into security issues and how you can push SIEM logs to cloud storage.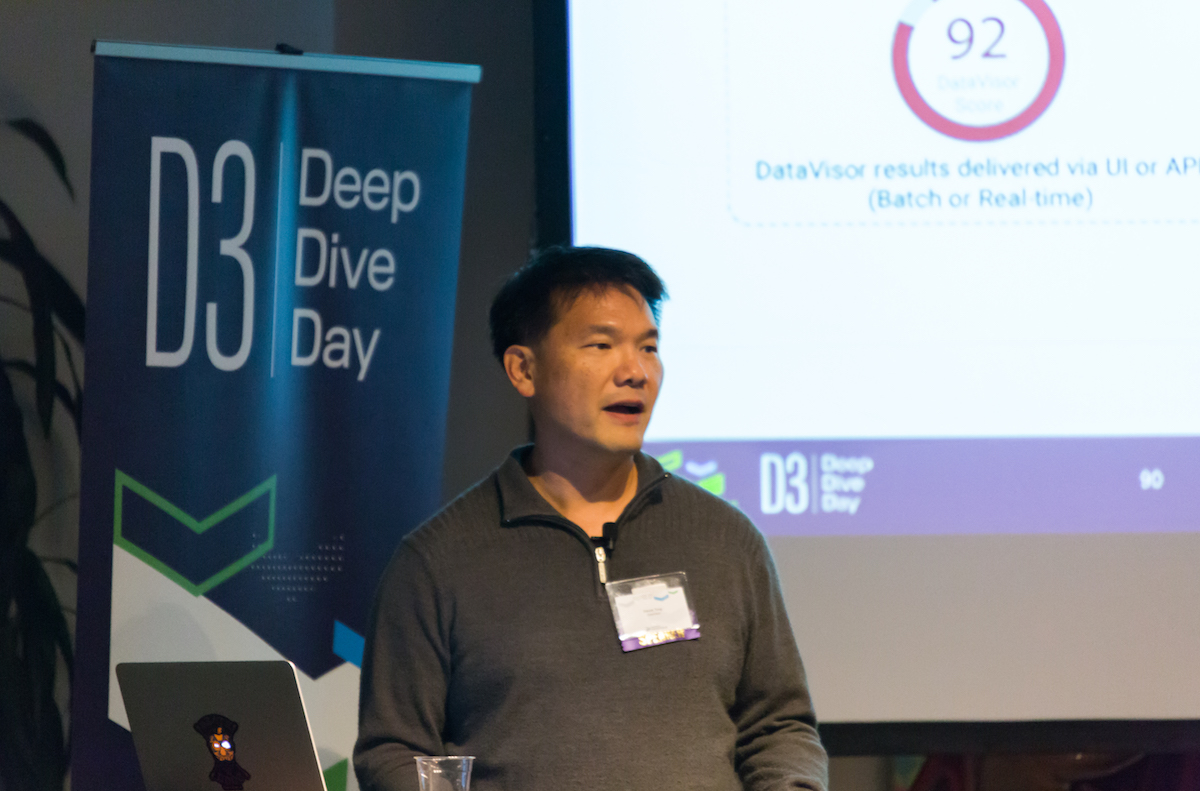 David Ting, VP of engineering, DataVisor spoke about how DataVisor improved website performance for its China clients.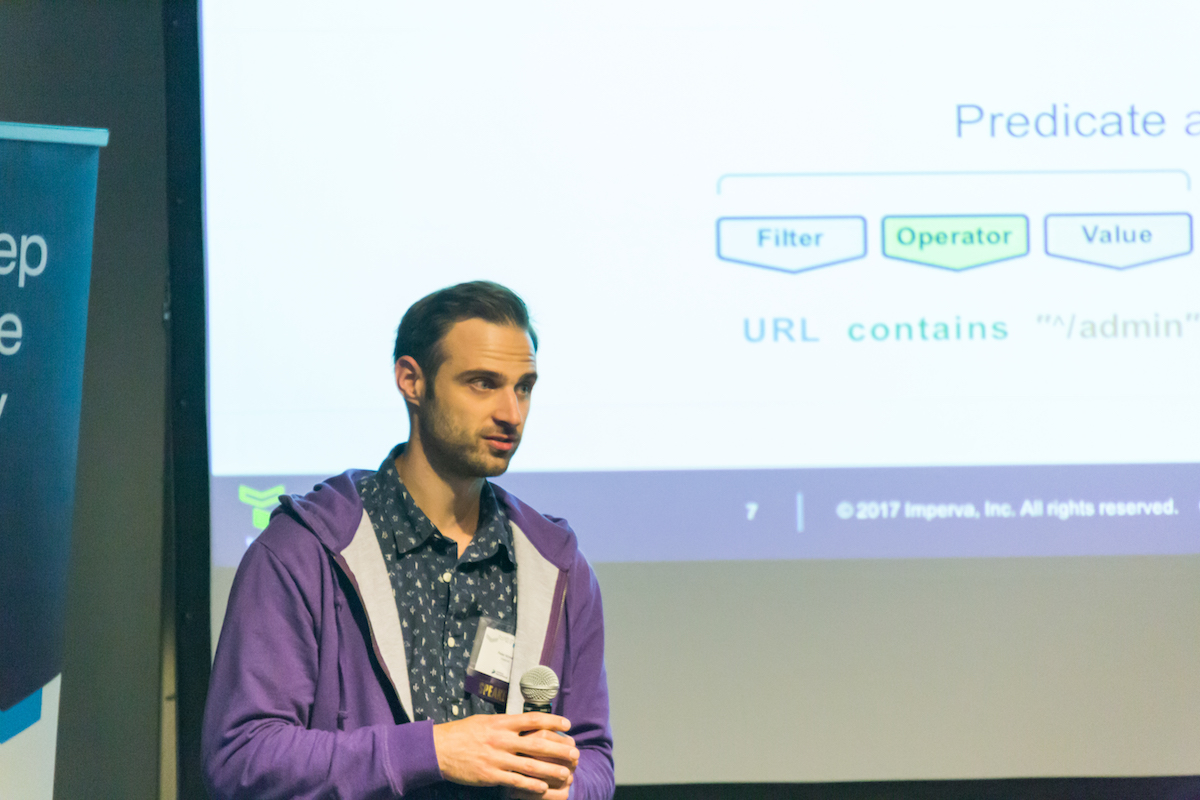 Peter Klimek, Principal Sales Engineer, Imperva discussed using IncapRules to customize your security and access control.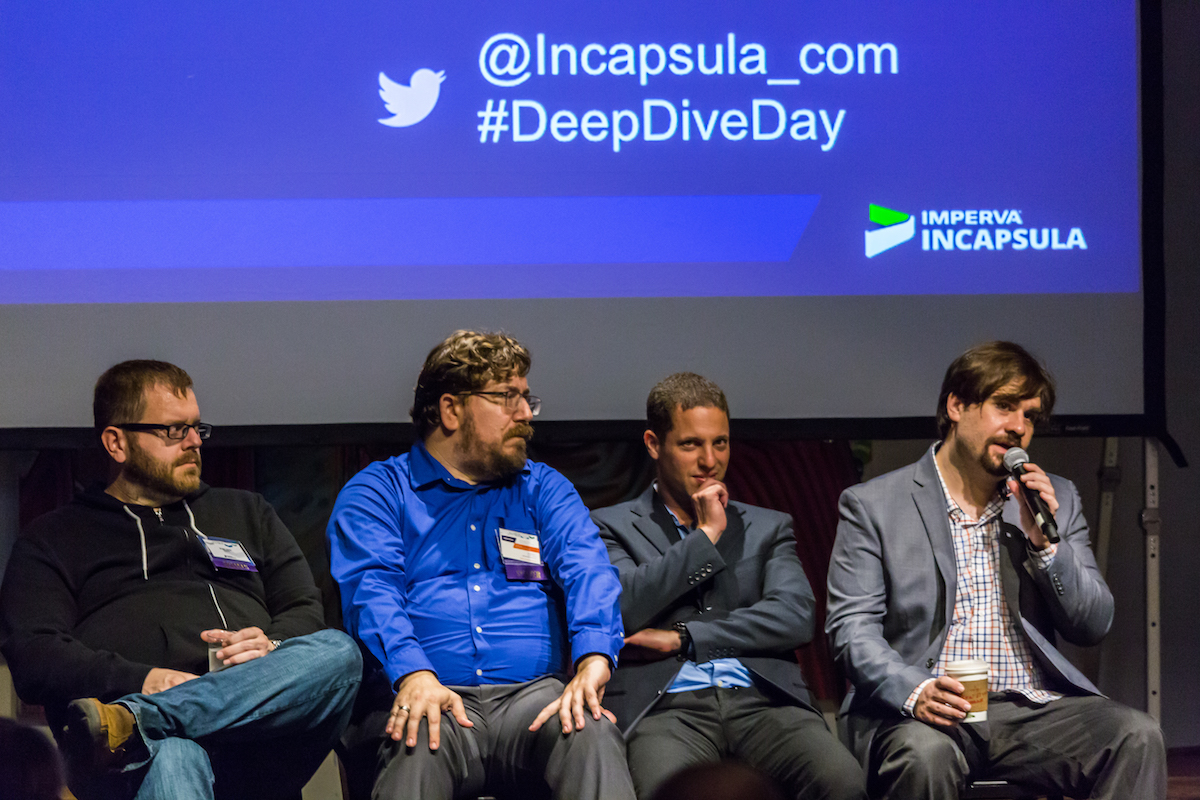 The panel answers questions on cloud, security and performance from the audience.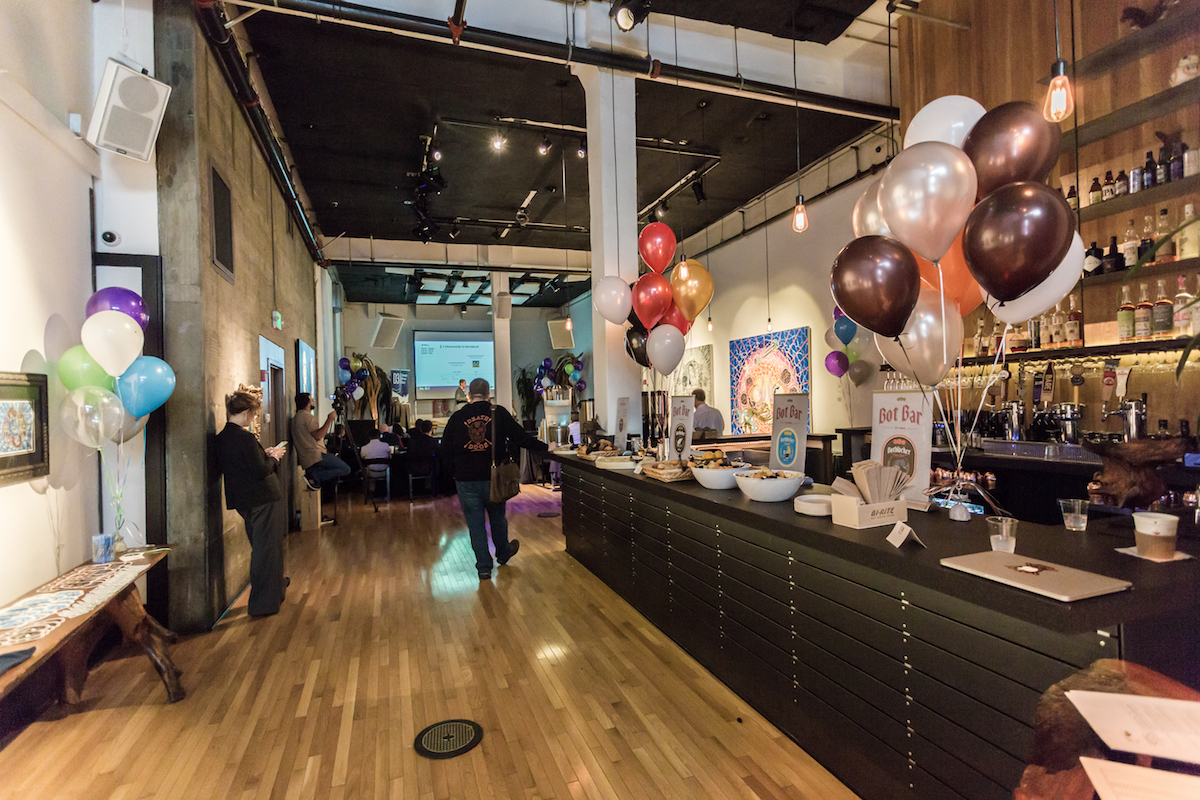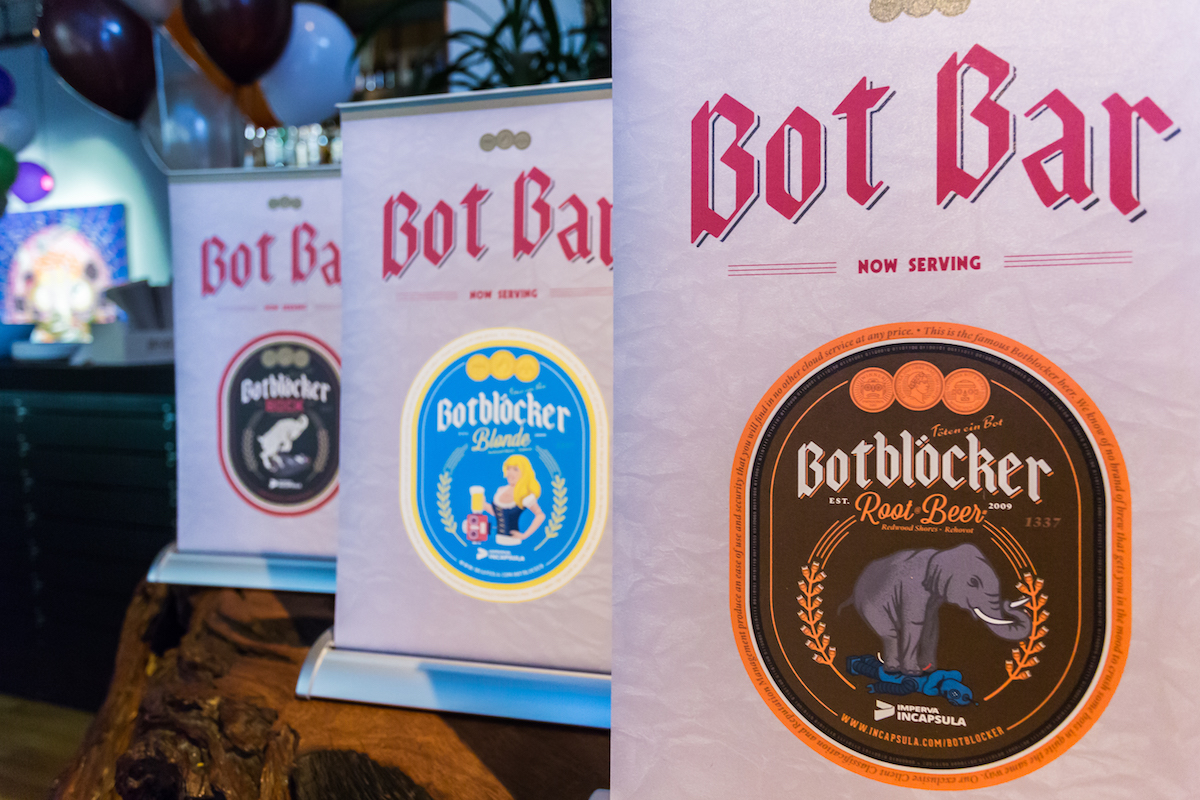 And finally, it's time for Botblöcker beer happy hour!
If you are traveling to New York, London or Tel Aviv, join us at one of our upcoming events. We're looking forward to meeting you.