We are very pleased to announce that we are extending our global coverage with the addition of two new PoPs (points of presence) in Denver in the US and Dublin, Ireland. The new PoPs will enhance Imperva's existing network to provide enhanced protection against distributed denial of service (DDoS) attacks and optimised performance for all our Cloud AppSec and DDoS customers.
With the two new PoPs, Imperva now features 47 dedicated scrubbing centers around the world, which underpins our commitment to optimize network connectivity and meet the business needs of our growing network of customers and partners.
Colorado PoP expands existing US presence
The addition of the new data center in Denver represents our 12th PoP in North America and our 15th in The Americas, reinforcing Imperva's already-strong presence in the region and improving security and performance for customers.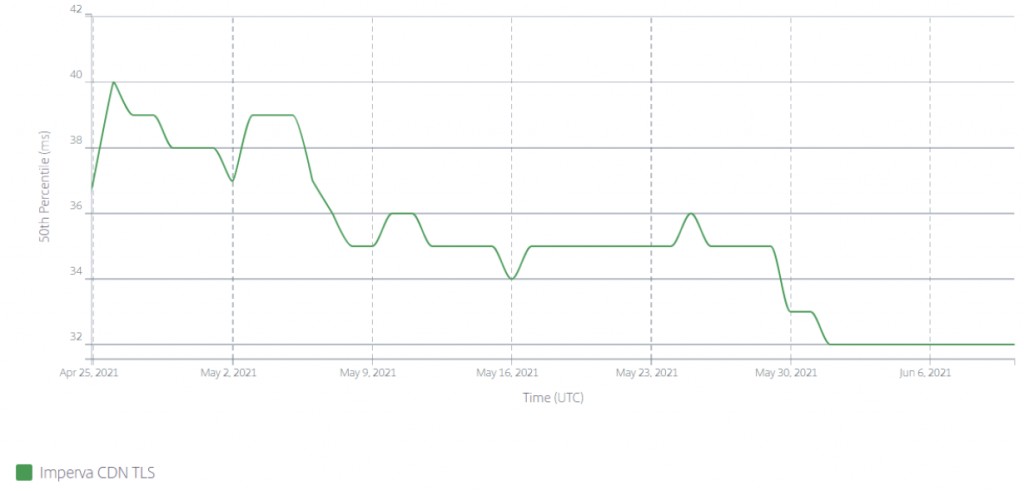 The new Denver PoP has reduced latency by 20% in Colorado.
New Dublin PoP boosts performance for Europe
Home to tech giants such as Google, Amazon and Facebook, Dublin has been described as the data center and cloud capital of Europe and is fast becoming a world leading technology hub.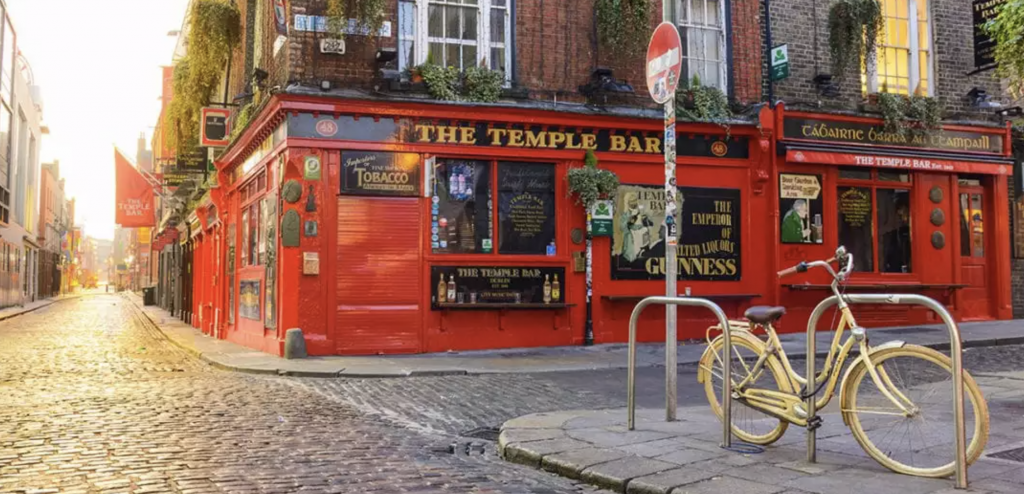 The city, which is host to a growing number of technology companies, is ideally located midway between the US and Asia making it one of the most popular destinations for software companies expanding outside of the United States. As Dublin undergoes a period of high business growth, connectivity and performance are critical factors for organizations setting up operations there.
The new Dublin PoP is our first data center on the island of Ireland, and it serves to bolster Imperva's existing presence across the EMEA region. Choosing Ireland's capital city as the location for our newest PoP means that for the first time Imperva is able to offer enhanced levels of security excellence, resilience and optimised performance for our customers in the greater Dublin area and beyond.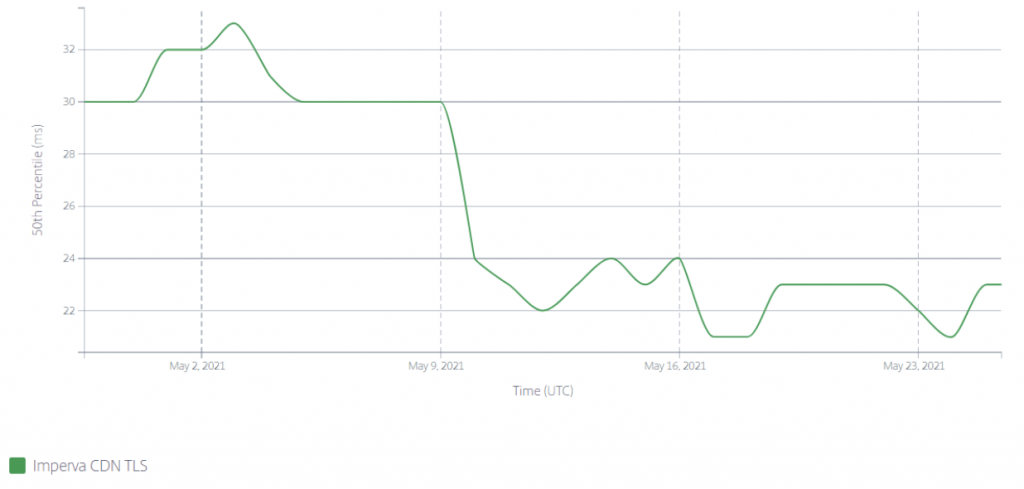 The new PoP in Dublin has reduced latency by 30% in Ireland.
The two new PoPs represent Imperva's continued commitment to improving its resilience to DDoS attacks and further enhance performance for our customers around the globe.
Try Imperva for Free
Protect your business for 30 days on Imperva.
Start Now