Migrating to the cloud can be a challenge, and so can securing your platform once you're there. It means having a security solution that is quick, adaptable and equipped to handle a wider breadth of attacks.
Whether you're in the market for a new security product, or you're looking to switch, there are several important questions you'll need to ask:
Can I easily tune and revert rules to changing application needs?
Is the solution PCI compliant?
Do I have round-the-clock support?
How quickly can I deploy?
Imperva Incapsula offers a single stack solution that integrates content delivery, website security, DDoS protection, and load balancing. Incapsula is PCI compliant, has customizable security rules and offers 24/7 support.
Check out the video below and let the experts show you:
The operational advantages of switching to Incapsula.
How to plan and execute a successful migration.
The differences in functionality between us and our closest competitor.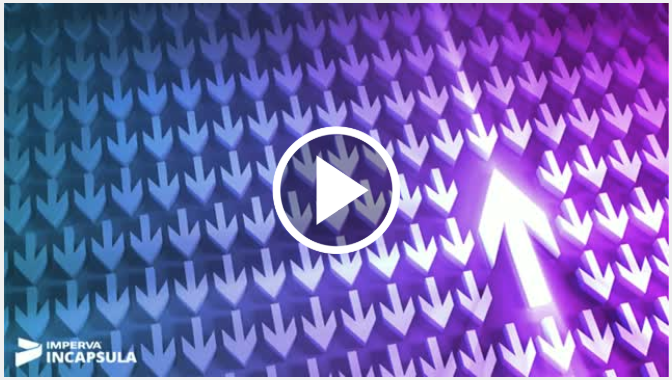 With Incapsula you can deliver applications securely and efficiently.