It's More Than a Job. It's a Passion.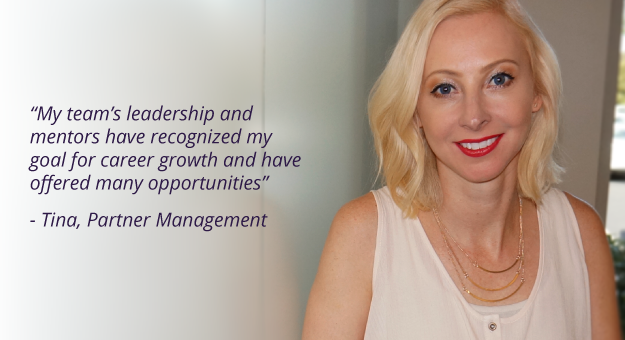 At Imperva, we have an insatiable drive to protect our customers' vital data and applications—safeguarding people against the real harm that theft of personal information can bring.
For us, cyber security is more than a job. It's our passion. It's the only thing we do. Our people and technology, supported by our core values below, define the experience of working at Imperva.
Creating the game

Well ahead of the industry curve, our founders foresaw that protecting data and applications would become vitally important to enterprises as well as to people like you, your family and friends. This vision has inspired solutions that the world's most respected companies depend on.

Customer focus

Serving our customers is always top of mind at Imperva. All of us carry this mission forward, whether we invest our days interacting with customers, deploying solutions or innovating to stay ahead of cybercriminals.

Agile

We engage, evaluate and take action. If data shows that we missed the mark, we immediately reassess, re-focus, align and move ahead.

Collaborative

We are a team. We carefully listen, debate, research and validate—all with the desire to deliver the most effective decisions.

High performance

We set challenging goals and have high expectations of ourselves and each other. We push to make our products, services, interactions and performance best-in-class across the board.

Playing to win

We apply diligence, a strong work ethic, passion and intellect to win, but have a great deal of freedom for how to do that. We will not be bound by bureaucracy, mediocrity or conservatism.
Our market is growing and Imperva is leading the charge. We're actively seeking the right people to help us reach the pinnacle of performance. Are you ready for an exceptional challenge, where what you deliver can really make a difference? If so, let's connect now.
All
APAC
EMEA
EMEA-North
Israel
Latin America
US