About Imperva
Imperva is a leading provider of data and application security solutions that protect business-critical information in the cloud and on-premises. Founded in 2002, we have enjoyed a steady history of growth and success, generating $234 million in 2015, with over 4,800 customers and more than 500 partners in 100 countries worldwide.
We Protect What Matters Most
Imperva has a singular purpose: to defend your business-critical data and applications from cyber attacks and internal threats. Our solutions enable you to discover assets and risks, and then protect your most valuable information—such as intellectual property, business plans, trade secrets, customer and employee information, and the day-to-day data that drives your business. We also help you comply with the myriad of increasingly stringent data protection regulations and mandates, as well as enforce policies, entitlements and audit controls.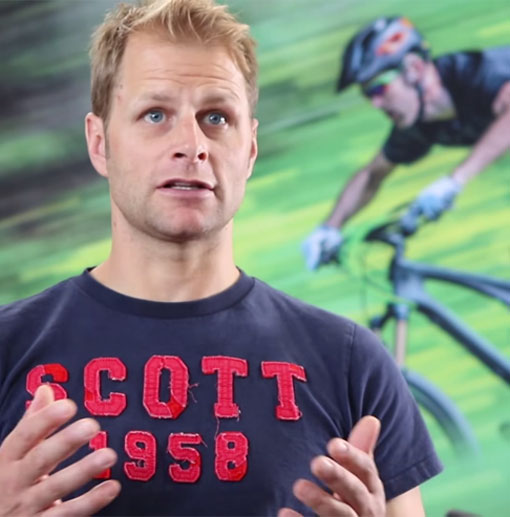 Case Study: Scott Sports Takes No Shortcuts in Security
How We Do It
Traditional security is no longer enough. Perimeters may be your first line of defense, but they are also the most porous. And endpoint security cannot defend against malicious or careless actions by internal users. That's where we come in. Imperva protects cloud applications, websites, files, SharePoint systems, critical databases, and Big Data repositories from cyber attacks, theft, and fraud. Our technology provides visibility into data access and uses sophisticated client classification and user tracking that can detect unauthorized users and malicious Web bots. We also employ a research team—the Imperva Defense Center—comprised of some of the world's leading experts in data and application security to root out new attack methods and stop them before they reach you. So whether your critical information is on-premises or in the cloud, in a database or a SaaS app, you can feel confident about the ability of Imperva to protect your data where it resides no matter how it's accessed.
Through our SecureSphere, CounterBreach and Incapsula product lines, we help you to: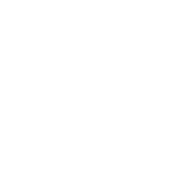 Discover
your assets and risks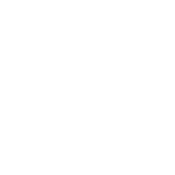 Protect
your information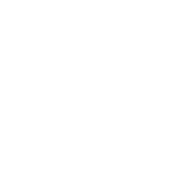 Comply
with regulations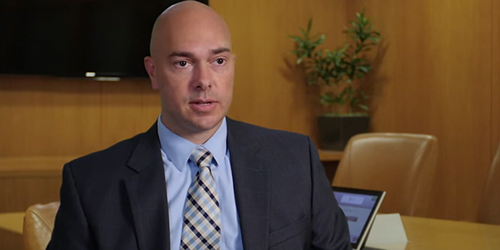 Case Study: Republic Bank Protects Data with Imperva SecureSphere
Why Imperva?
While we work hard to protect your company's information and help you comply with regulations, we provide even further value in our solutions' flexibility and ease of use. What we bring to the table are three advantages that make our total value of ownership much greater than any other data and application security and compliance system.
Fast to deploy with multiple deployment options
Easy to manage
Intelligent, evolving platform to keep up with cyber criminals
Our Commitment to You
According to recent reports cited by the White House, cyber attacks have increased five-fold since 2009, and these new threats will continue to escalate in frequency and ferocity. At Imperva, we are committed to supporting and working with you over the long run—helping you keep up with data and application security and compliance challenges by focusing on what really matters.